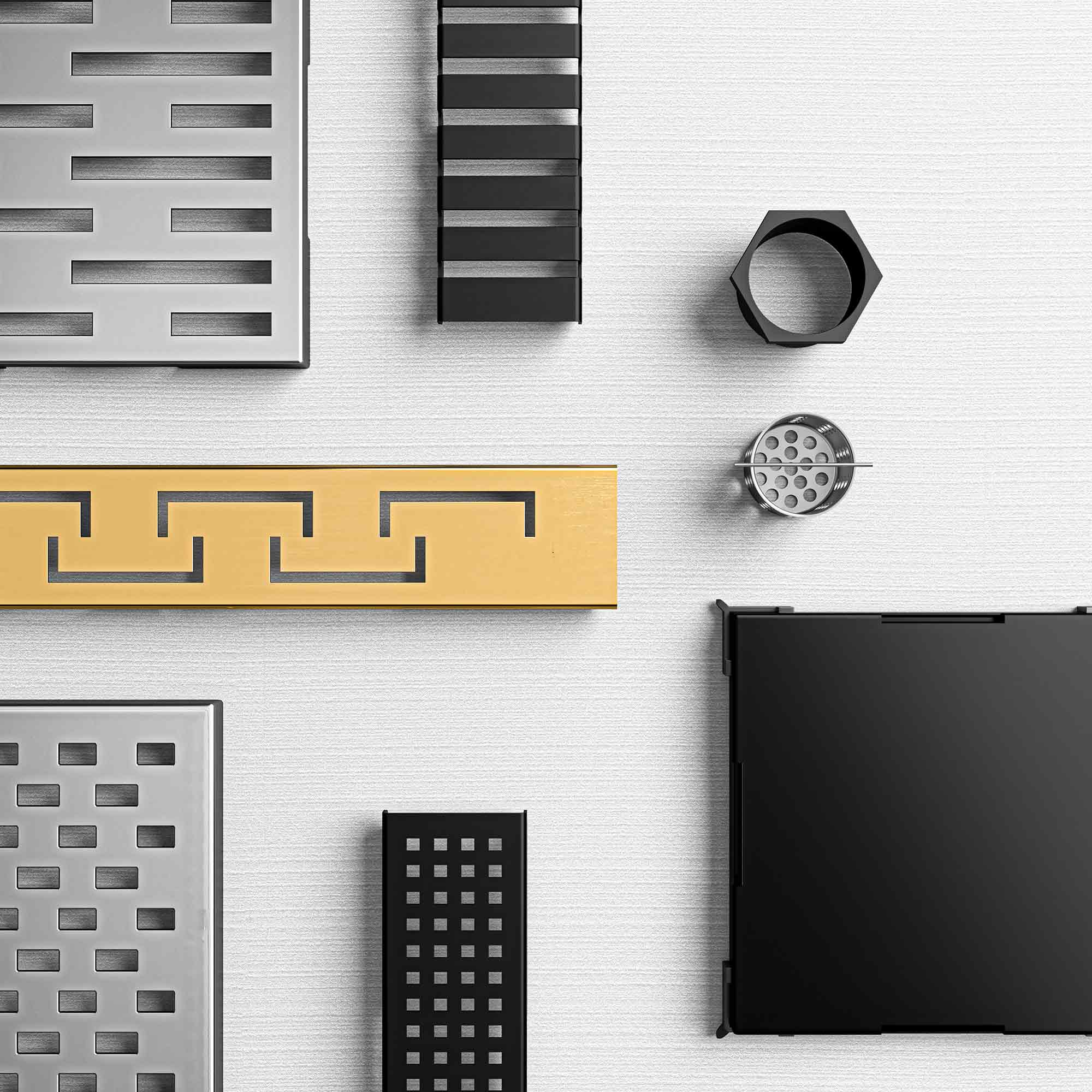 Many international certifications have been obtained due to our quality pursuit and control: ACS, BSCI, CE, CQC, DVGW, ISO14001, OHSAS, SABS, WaterMark, and WRAS.
Certainly!
We insist on developing energy-saving production lines and vigorously developing water-saving sanitary ware. After years of research and development, we have made a breakthrough in low-power water and energy saving.
ADA stands for American with Disability Act. ANSI A117.1 is a standard that defines requirements a product must meet in order to comply with the ADA. All products displaying the ADA logo comply with the applicable requirements.
Yes, parts for our current standard products are available.
Of course!
We have installation instructions for each product, which you can find on the product details page of our official website.
In addition, we have product installation videos which you can find on our YouTube channel.
If you are experienced, you can do the installation yourself by reading our installation instructions or watching installation videos.
However, if not, we recommend that you hire a professional plumber to perform the installation.
Absolutely!
Fixed styles cannot satisfy all customers, different customers' aesthetic preferences will vary, and different decoration styles have different product requirements. Therefore, in the design process, we pay great attention to customer communication, from the customer's needs to meet your pursuit of personalization.
Yes!
We have rich experience in customization and can customize the style, color, size, etc., of our products. We can customize according to the pictures you provide to meet your pursuit of personalization.
A five-year warranty backs the products. We promise that the products will be free from defects in materials and artistry under regular use. If your product fails within five years, we will provide you with repair services to ensure that your product can continue to use usually.
In addition, you can enjoy free returns and exchanges within 30 days.