Introduction
Mold and mildew affect about half of US houses. Mold-related illnesses affect millions. So, increasing indoor air quality and keeping people healthy need to lower dampness. It has mold spores proliferate.
Though mold may develop in almost any environment where there is enough moisture. Yet bathrooms are one of the most typical places where mold growth takes place. Mold is present in shower grouts and shower walls. It is according to research that was conducted on householders. Discovering strategies to waterproof the wet environment of your shower is helpful. It can reduce or prevent the formation of harmful mold.
Here is a complete guide to waterproof and mildew-proof showers. Read on and you will be sure to make a difference.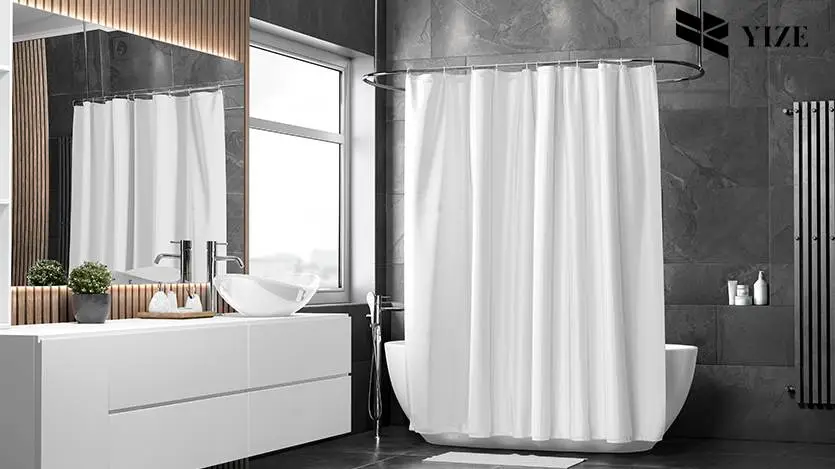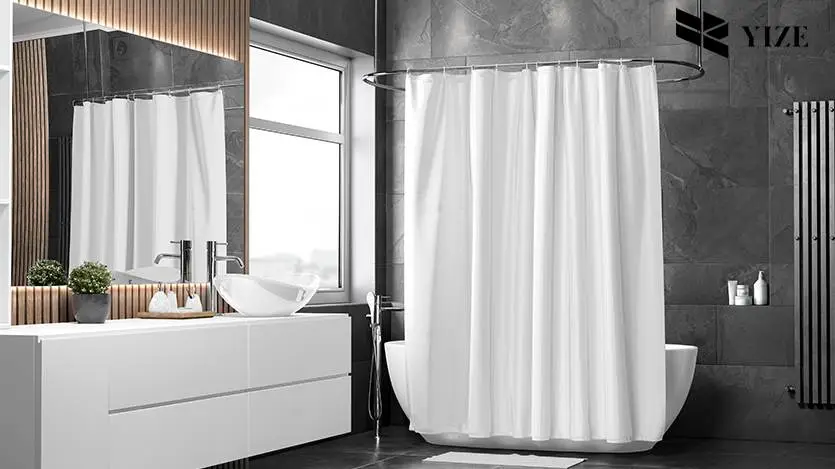 What is the Shower Waterproofing
It needs to prevent leaks and the accumulation of moisture inside a home or other facility. So, shower waterproofing requires the installation of a physical barrier. The following are some of the regions that need you to apply to waterproof:
Shower walls: The walls that enclose the shower must have a waterproofing membrane. And it can be properly installed behind the completed wall. Droplets are prevented from gathering within the wallboards due to this measure. In the event that the tiles in your bathroom are porous, it is vital that you seal them.
Shower floor: We need to prevent moisture from seeping through the flooring. Thus, shower floors should have a waterproofing membrane installed over them. Besides, make it a habit to seal the grout once a year to stop water from leaking through the crevices.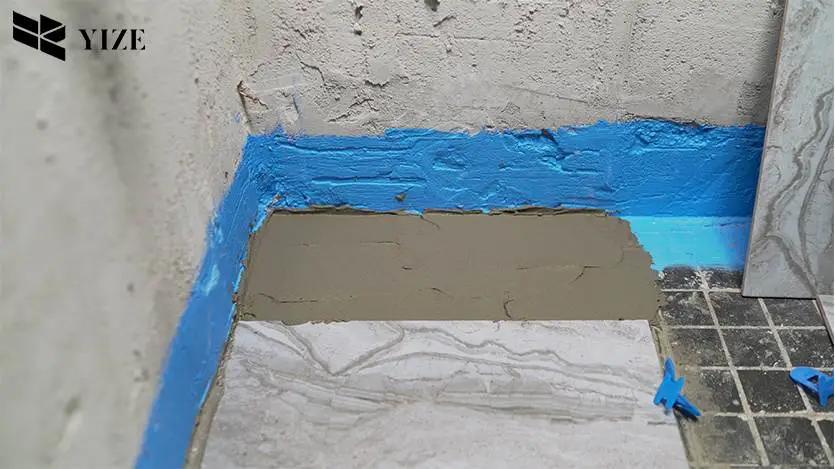 Shower Ceilings: Make sure that the ceiling of your bathroom is well-painted with water-resistant paint.
The Necessity of the Shower Waterproofing
The ceramic tiles installed on the bathroom floor, walls, and shower adjacent areas are waterproof. The infill, but, is not water-resistant and is only utilized in the gaps between the tiles. Grout has no part in the process of waterproofing your space; its only purpose is to hold the tiles together.
The small stonework lines soak in water and generate water damage to whatever is underneath your shower. The layer of cement is not preceded by some kind of waterproof membrane layer. Also, it affects the drywall, the plywood, and even the floor and wall foundation. It makes all these materials susceptible to the growth of fungus, dampness, and mildew.
The Numerous Benefits of Shower Waterproofing
Enhancements to the Appearance
Your restroom may seem more beautiful with the help of professional waterproofing services. It will cut all the unfavorable impacts that water leakage is prone to cause. It is such as mold and mildew, and it will enhance the appearance and beauty of your bathroom area.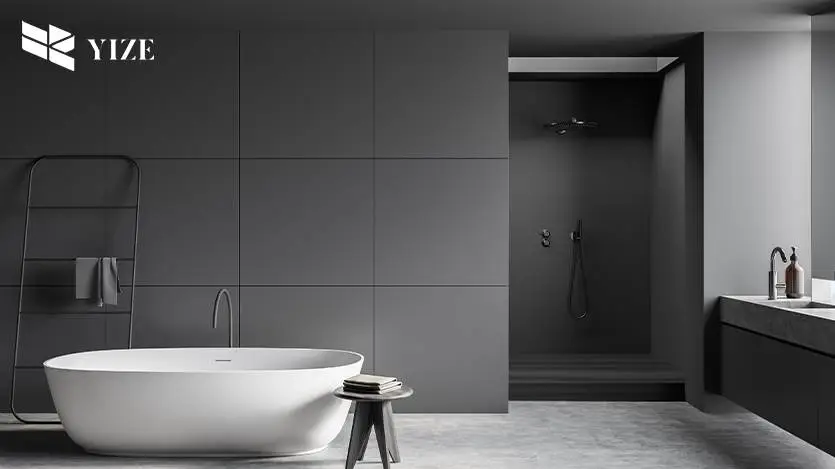 Prevent an Epidemic of Water
Even a little leak in the shower may cause the whole bathroom to become muddy, wet, and infested with mold. The reason is that it is not addressed. Preventing water leaks from occurring, is essential. And, waterproofing your shower ensures that your bathroom will continue to look neat. Also, it can be easily maintained throughout the years. More, Install an excellent linear shower drain of YZ can help you drain water. It is without reversing the smell. It is also one of the ways to keep your bathroom clean and dry.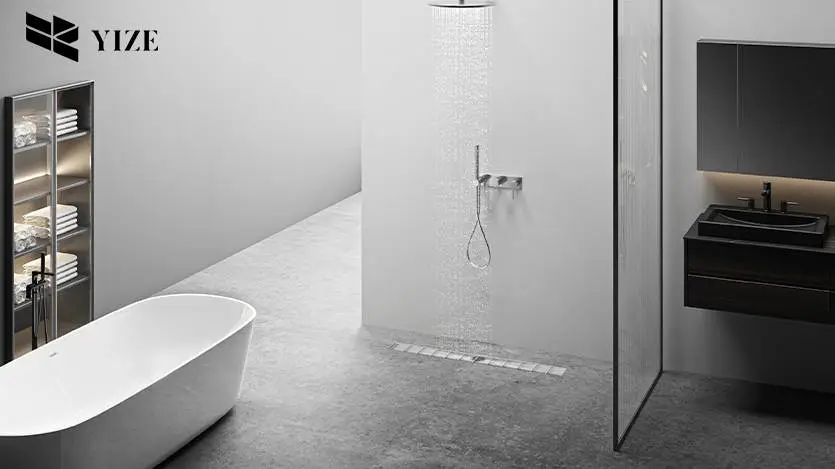 Shower waterproofing prevents leaks and enhances insulation. Waterproofing regulates interior air circulation and lowers your energy cost.
Leaking water on a consistent basis may lead to the growth of molds, fungi, and dampness. It, in turn, increases the frequency with which maintenance is really required. By waterproofing the ceiling, walls, and floor, you reduce the likelihood that water will penetrate those surfaces. It in turn makes it possible for the paint not to crack, blister, or peel.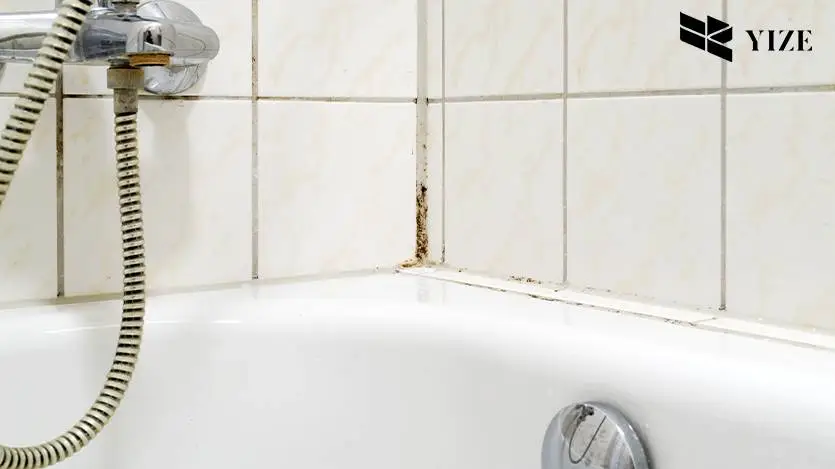 Be a Long-term Investment
After waterproofing your shower, it will never be wet or muddy again. It eliminates leakage and maximizes investment value.
Best and Common Systems to Waterproof Showers
Sheet Waterproofing Membranes
Shower bases made of foam are often offered for sale as part of kits. It also includes a shower curb made of foam and treated to be waterproof in the same manner as the base. Besides that, the assembly also comes with a membrane-bonding shower drain of YZ.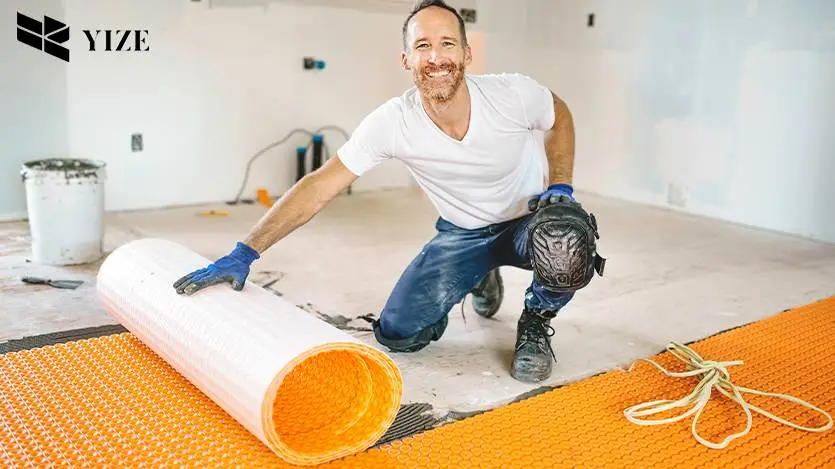 Preformed membrane corner pieces joined with thinset mortar or strips of fiberglass tape. They apply to all corners and seams. Then they, with a strong waterproof glue, are necessary to waterproof one of the foam shower bases.
Liquid Waterproofing Membrane
Its fluid membrane layer functions as a water-resistant shower paint. These materials are used with a standard paint roller. After drying, the membrane transforms into a flexible elastomeric layer.
It is the simplest, cheapest, and most effective method of waterproofing shower walls. And it does give enough protection in the majority of instances.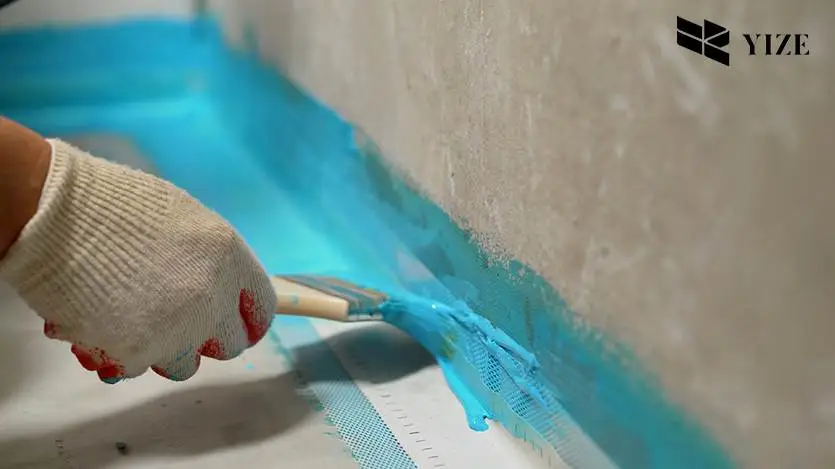 The wall boards and the shower bases are both made out of a foam substance. And the surfaces of some of the shower bases have a mortar bonding layer applied to them. There are several shower base and shower pan systems available in standard dimensions. Since they are constructed of foam, they can be simply cut to fit the dimensions of your shower and the location of the drain. It is by using a circular saw, a hand saw, or even a utility knife. This is possible due to the material's versatility.
Conclusion
Some individuals believe that doing tasks yourself at home may save them money. Also, it provides better results than hiring a professional. But, if you are not an expert on the job, it will most likely end up costing you more money in the long run. It is due to all the repairs that will be required. Besides this, you need to have a deeper comprehension and familiarity with materials. It should be used while waterproofing the bathroom. In the end, sincerely hope this article will be helpful to you.