Did you consider the standard height of the shower valve when renovating bathrooms? Like most other folks, you must not have! It's actually important for the look and use of your space. The height at which you install your shower valve can affect accessibility, usability, and even the appearance of your bathroom.
In this article, we'll discuss the typical height for a shower valve and the factors that determine it. Let's dive in!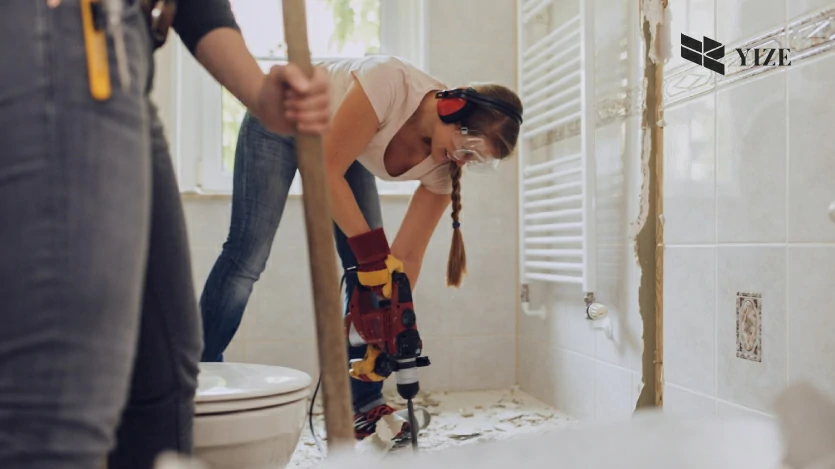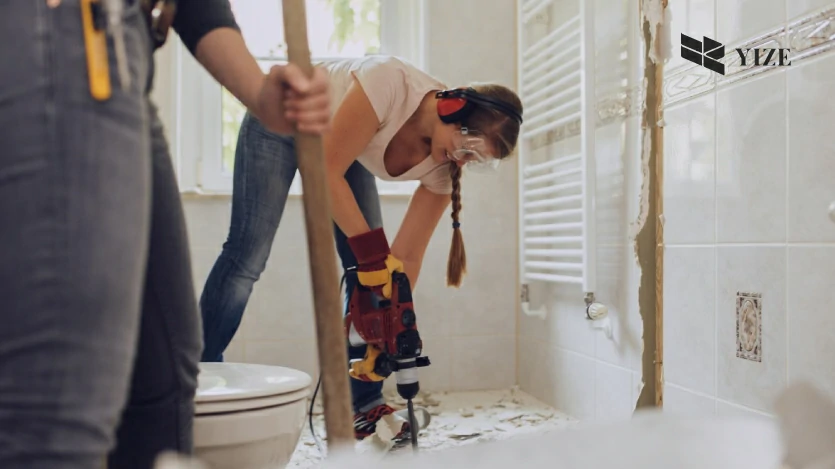 What is a Shower Valve?
A shower valve is a plumbing device that regulates the flow of water from your shower head. It is inside the wall and has a handle or knob that controls the water's flow and temperature. Hot and cold water supply pipes at the shower valve mix the two water streams. It is to achieve the required temperature. Other features like thermostatic controls, digital temperature displays, or adjustable water pressure are sometimes found on contemporary shower valves. A shower valve must be installed and maintained correctly. This is to ensure ideal water flow and avoid leaks.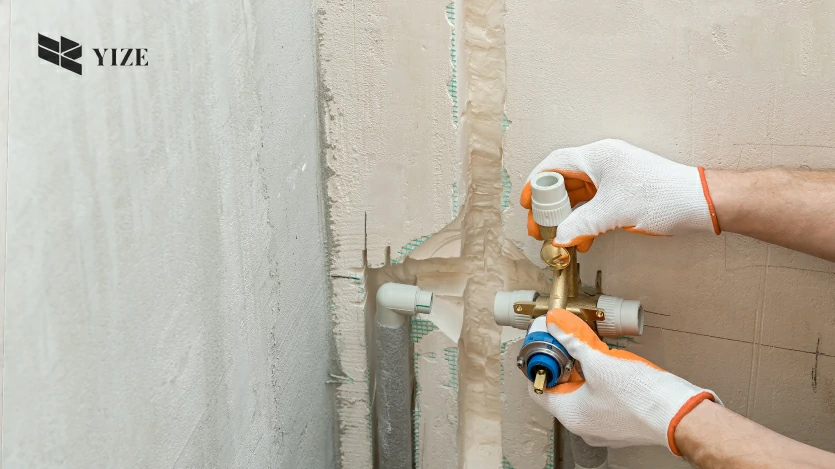 What Should Be the Standard Height of Shower Valve?
The standard shower valve height ensures proper functionality and visual appeal. You should adjust the height of the valve based on the type of shower head and the height of those using it. Typically, the valve height ranges from 68 to 86 inches. If the valve is not placed. It may not look good and can be inconvenient to use. Seeking advice from a professional plumber can help you find the best height for your needs.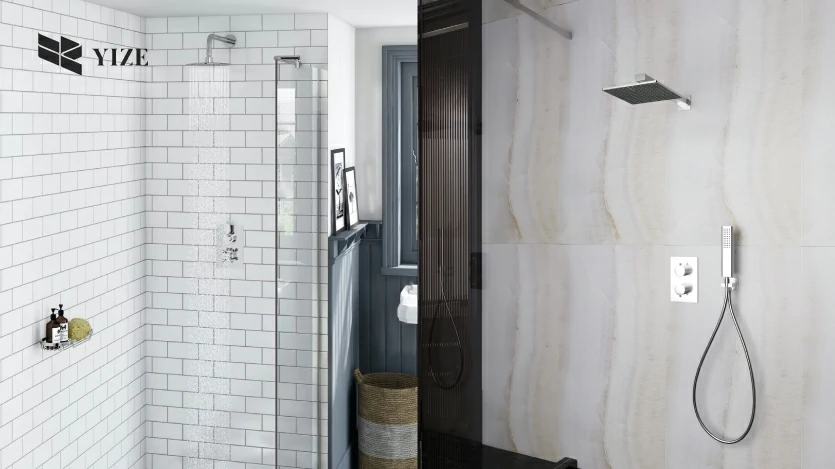 Factors That Determine the Right Height for Shower Valves:
When you are remodeling your bathroom, it is important to think about how high to put the shower valve. This is because the height can affect how easy it is to use the shower and how good it looks. The height at which your shower valve should be installed depends on many things. These are some important things to think about:
Accessibility Specifications:
When choosing the height of your shower valve, accessibility is an important consideration. A lower valve height may be required to ensure comfort for those with mobility issues. When choosing the shower valve height, remember everyone, including old folks and kids.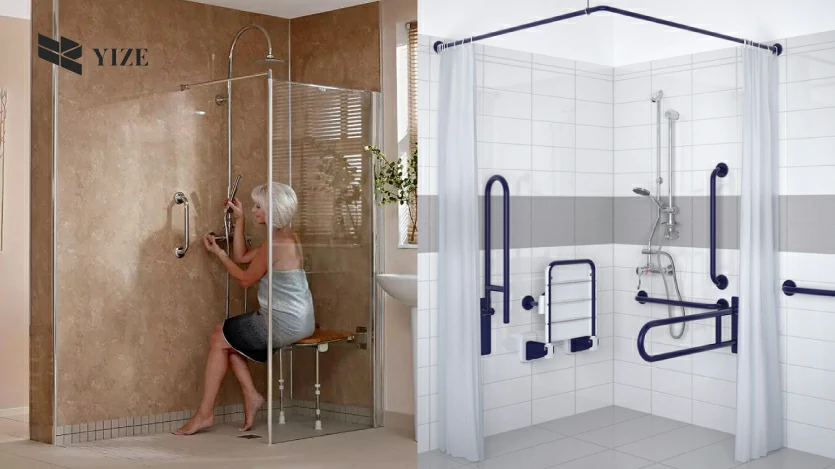 Valve Type:
The shower valve type is important to consider when choosing the right height. Single-handle valves, for instance, often need a higher installation height than dual-handle valves. Similar to how thermostatic valves may need a different height, they also have distinct installation requirements than other valve types.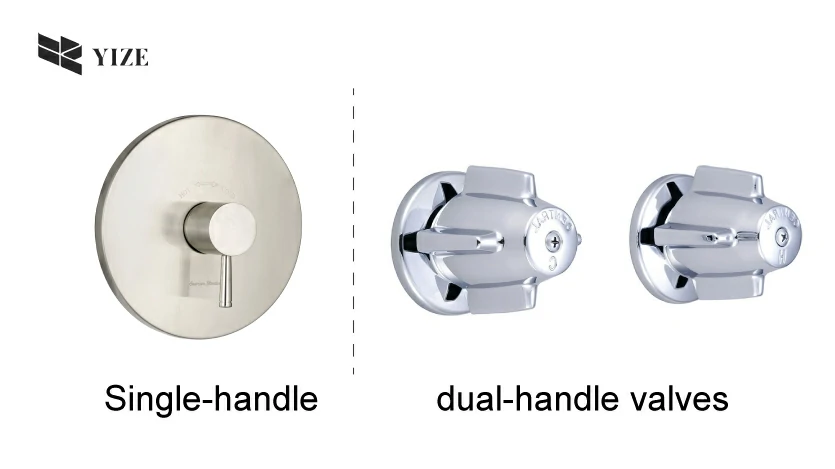 Shower Head Placement:
Another important aspect to consider is your showerhead placement. When choosing the valve height for a fixed showerhead installation, it's crucial to consider its placement and height. For instance, you might want to raise the valve while installing a rain shower head. This way, water will fall over your head. Besides, you could choose to set the valve lower for easy access if you like a handheld showerhead.
Personal Preferences:
The ideal height for shower valves is also influenced by personal preferences. When deciding where to put the shower valve, it's important to think about the overall look and ease of use. You should choose the height that is according to your preference.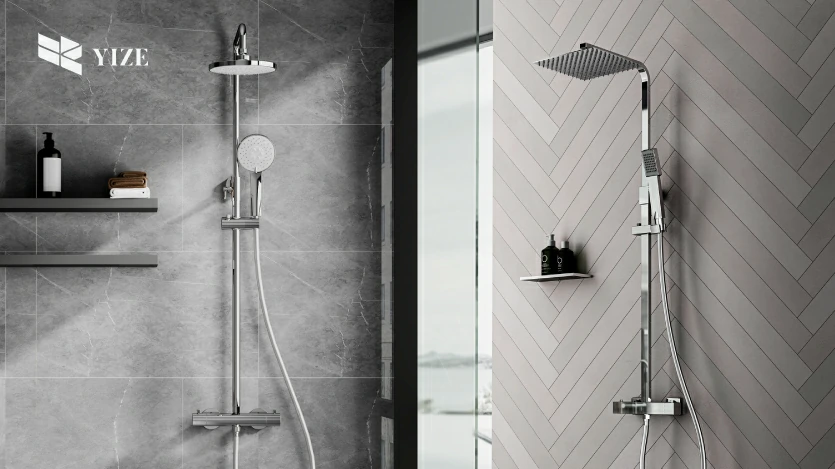 Consulting with a Professional Plumber or Contractor:
You can ask a professional plumber to ensure that your shower valve is installed at the right height. They can examine your situation and provide expert advice on the ideal valve height.
Where to Purchase Standard Valve Height Showers?
YZ drain can give recommendations on how high to install shower valves based on what's common and best to do. They also provide information on different plumbing and bathroom fittings. It includes shower drains, and gives detailed instructions on how to install them.
Wrapping Up:
It's important to know the standard shower valve height to make sure your bathroom is safe and easy to use. YZ drain.com is a company that sells great shower drains with many options to choose from. They have high-quality products and check everything carefully to make sure it's good. If you want to make a new bathroom or update your old one, YZ drain.com is a great choice for shower drains.